Strong Mind – Strong Teeth
Are you looking for more comprehensive material on a potential or upcoming procedure? Would digging into the details of the costs, pros and cons, as well as risks of a particular dental procedure give you the confidence that you are making the right decision?
In this section of our website we aim to provide the absolute best and most cutting edge information on dental care procedures, the costs, as well as the risks and rewards. Whether it be restorative or cosmetic dentistry, you'll be able to dig into the details here. With our industry interviews and in-depth research, we aim to provide you with detailed information that you normally wouldn't have access to.
Simply click on the area you are looking to research: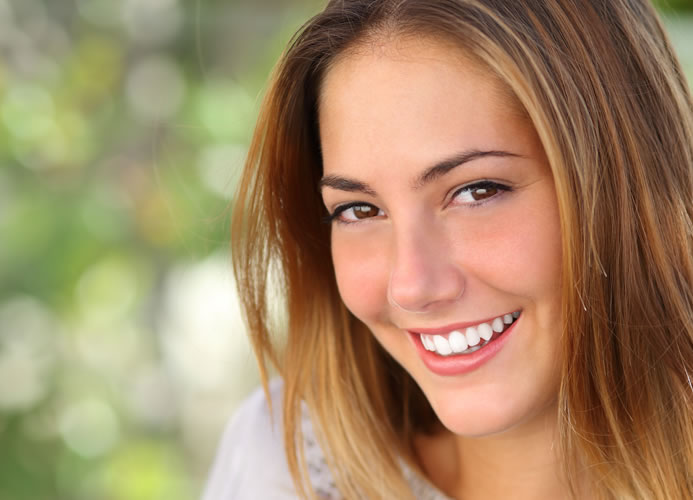 Cosmetic Dentistry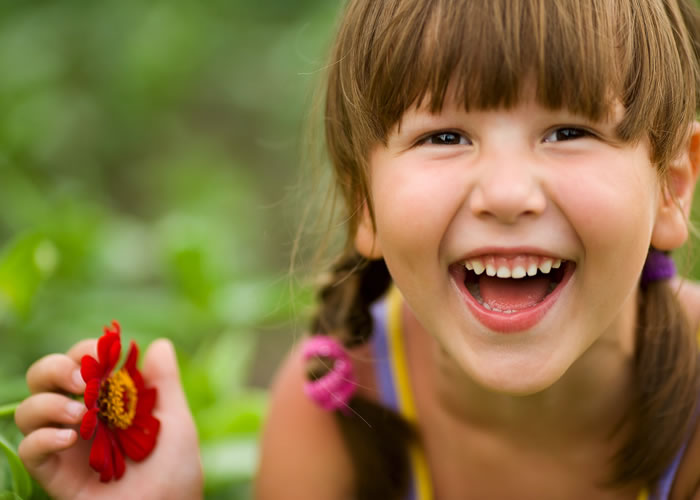 Preventive Oral Health